Design Factory is a Danish graphic design firm established in 1988 by graphic designer Jeanne Philip, who makes the strategic decisions for the company's performance and development. Experiences ranging from Denmark to England and Japan. Design Factory Copenhagen also collaborates with Design Factory Dublin, Ireland.
Design Factory specialises in four design areas:
Books and Publications
Packaging
Interface design
Visual identity
The newest technologies merge with classical craftsmanship.
At Design Factory, the designer-client dialogue is our highest priority, as it creates a foundation for excellence. Our respect for our clients' time and money means that each project is budgeted, scheduled and approved before it is undertaken. The results are forthright, innovative, functionally elegant and inspiringly timeless.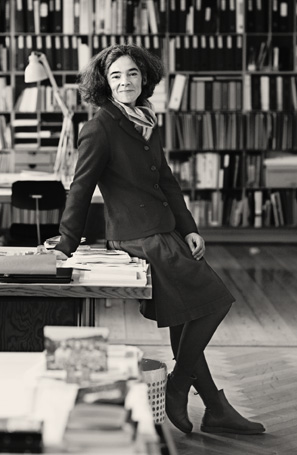 Photo: Jens Bangsbo